Welcome to batikTEKTURA!
Check out our latest arrival!
RM64 for 64 hours!
Only during this Merdeka month, our LIKU fabrics will be on sale for RM64 for 64 hours only! Starts from 8AM on Saturday 12/9/2021 to 11.59PM on Monday 14/9/2021. Use code MERDEKA64 at checkout.
Coming Soon! Akan Datang!
batikTEKTURA's first ever range of batik T-shirts will be launched soon!
Get Ready for
The 64 Sale!!
In conjunction with the Merdeka Month, all our Liku fabrics will be on sale for RM64 for 64 hours only! Grab this rare opportunity of owning Liku at an unheard-before prices! Sale starts at 8 AM on Saturday 11/09/2021 and ends 11.59 PM on Monday 13/09/2021. Use coupon code MERDEKA64 at checkout.
New batik T-shirts to be launched soon!
For the first time ever, batikTEKTURA will be launching a T-shirt range, featuring batik designs exclusively from batikTEKTURA. Watch this space for more news on these T-shirts.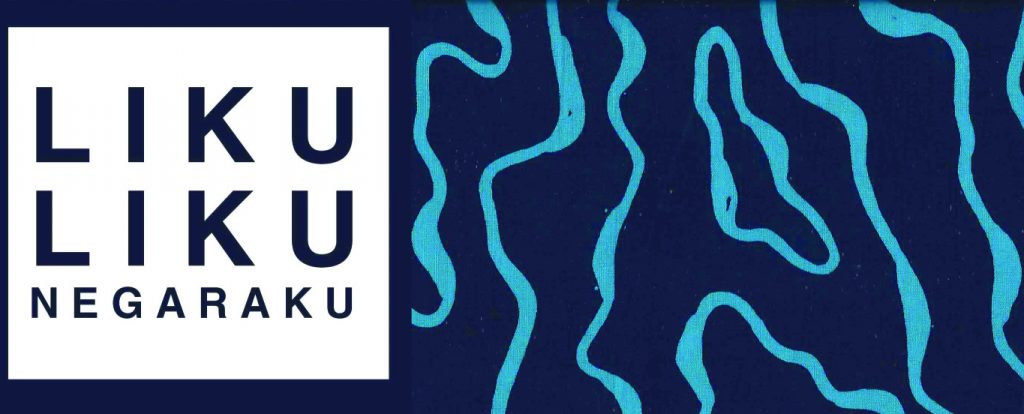 Our designs are experimental.

The quirkier, the better. The more interesting, the better. We love trying out new ideas and mixing up colours and techniques as we go along.

Some of our designs may look easy to produce, but in actual fact, are ridiculously hard and time consuming. No other batik makers, or fast-fashion producers at that, would attempt something like this.


But we do it for the love of batik art.
To highlight the beauty of our fabrics, we choose to use simple and timeless clothing silhouttes.

All our clothing are comfortable, meticulously-made and suitable for both casual and formal events.
We are 2 Malaysian women set out to give Malaysian batik a revived and refreshed look.

We also work with small batik makers in the northern east coast of Malaysia in Kuala Terengganu, to produce our batiks.

In this way, we help the small communities in Kuala Terengganu to continuously make a living and preserve the art of handmade batik.