batikTEKTURA showcases at MyGayaMonth 2022
Watch batikTEKTURA's fashion showcase at Fahrenheit 88
Click Here
batikTEKTURA wins Top 3 at the Selangor Fashion Accelerator 2022
Congratulations to our co-founders for earning 2nd runner up!
Read it here
GrabPay is now accepted at checkout!
Shopping at batikTEKTURA is now more convenient with GrabPay available at checkout! Shop Now!
Go to Shop
View our latest 2023 collections - PUSING
We continuously reproduce our past collections in fresh colours for all our customers. Check out the past collections below.
MOK, POD AND PULANG - 2023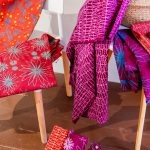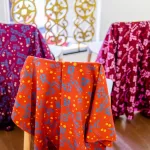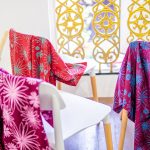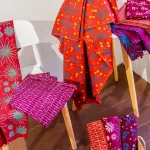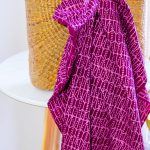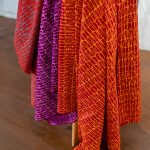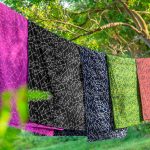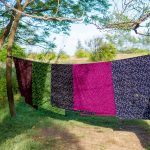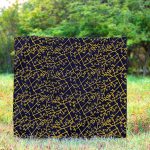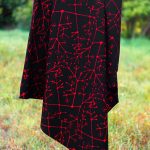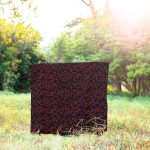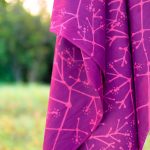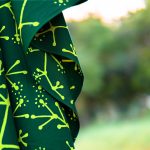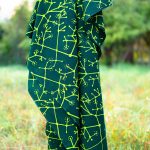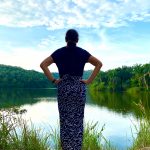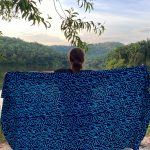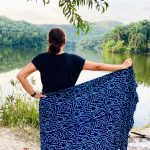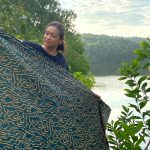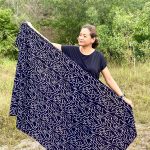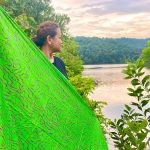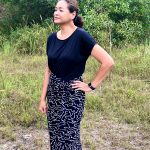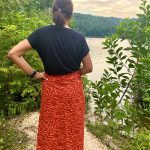 AUTHENTIC MALAYSIAN BATIK
BATIKTEKTURA is a Malaysian company which designs and produces its own batik. All batik fabrics are made by skilled artisans in various parts of Malaysia, including, Terengganu and Selangor, using traditional batik terap (handblocked) technique.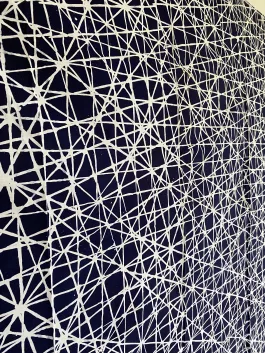 Follow our social media accounts for the latest updates on our batik designs.
Or scan our QR Code down below for our Instagram