traditional craft
+
architectural thinking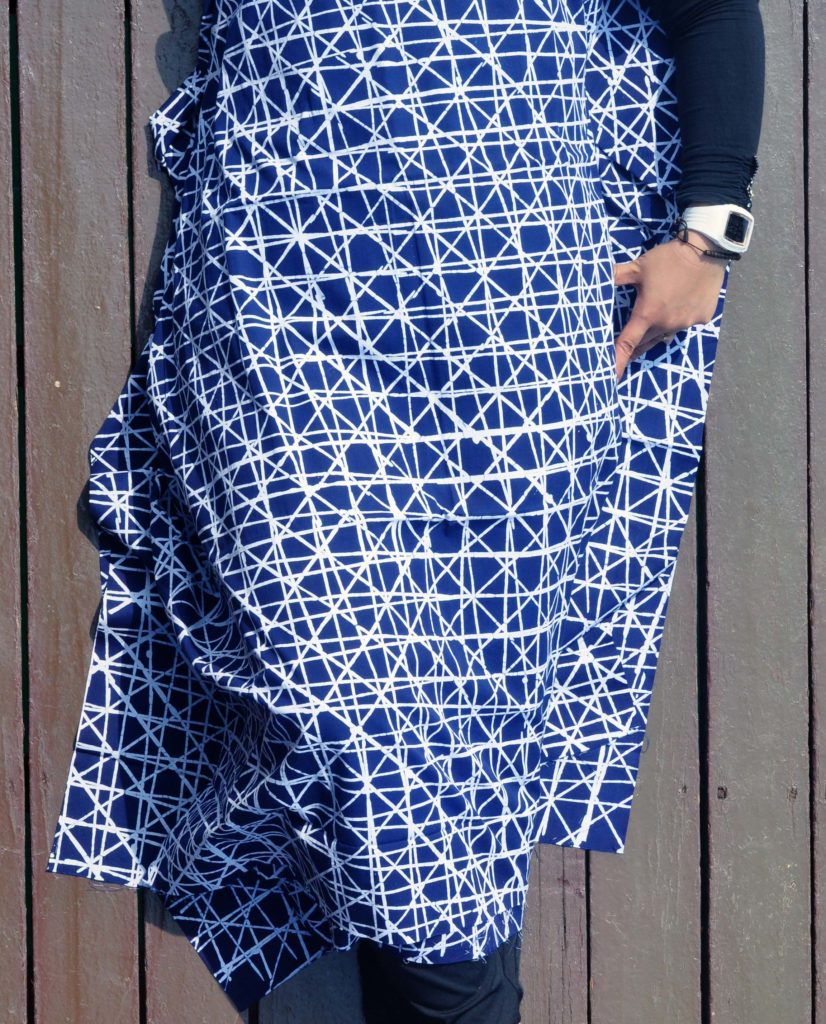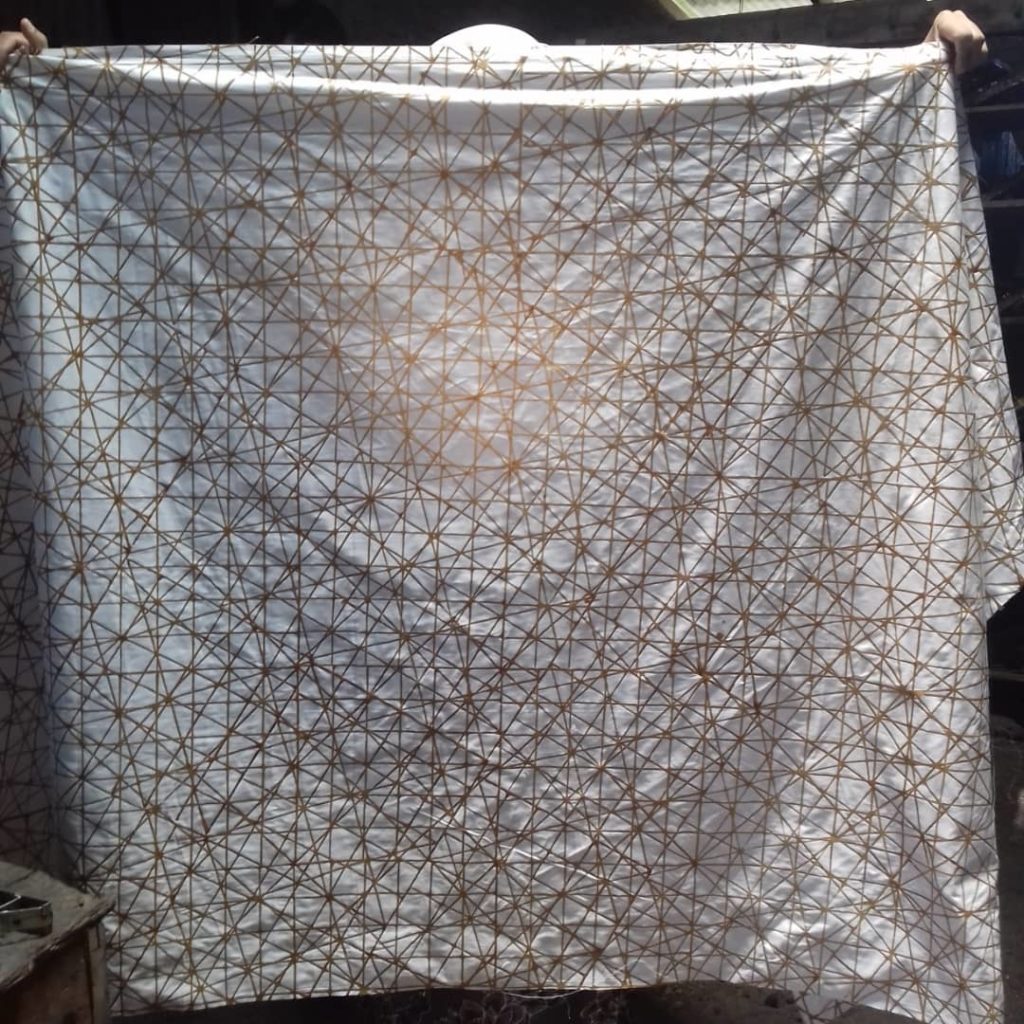 We are a design house specialising in contemporary Malaysian batik. Our emphasis is on infusing architectural design elements into our batik designs, thus giving it a breath of fresh air into this traditional textile art.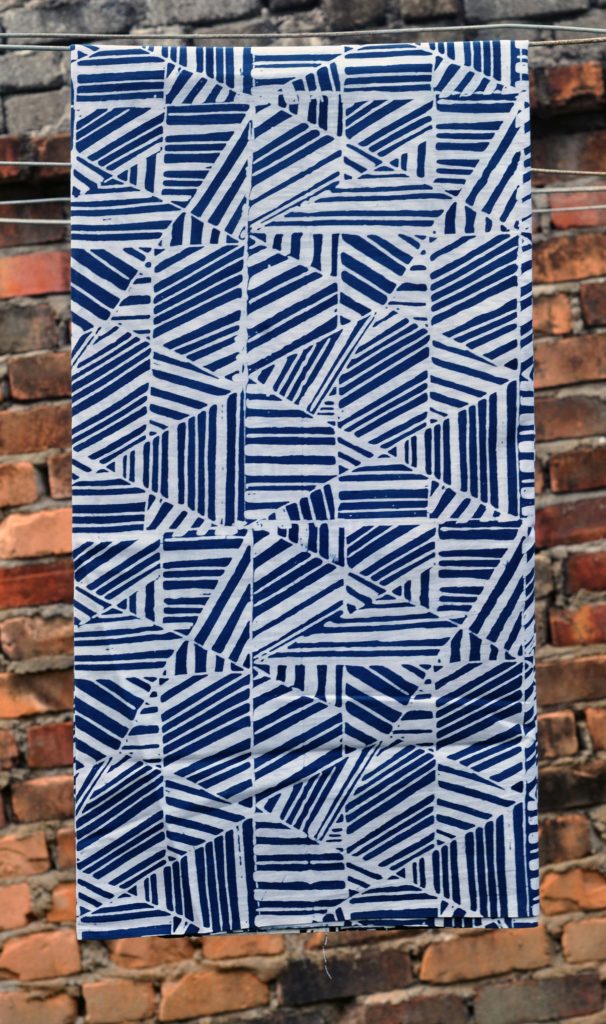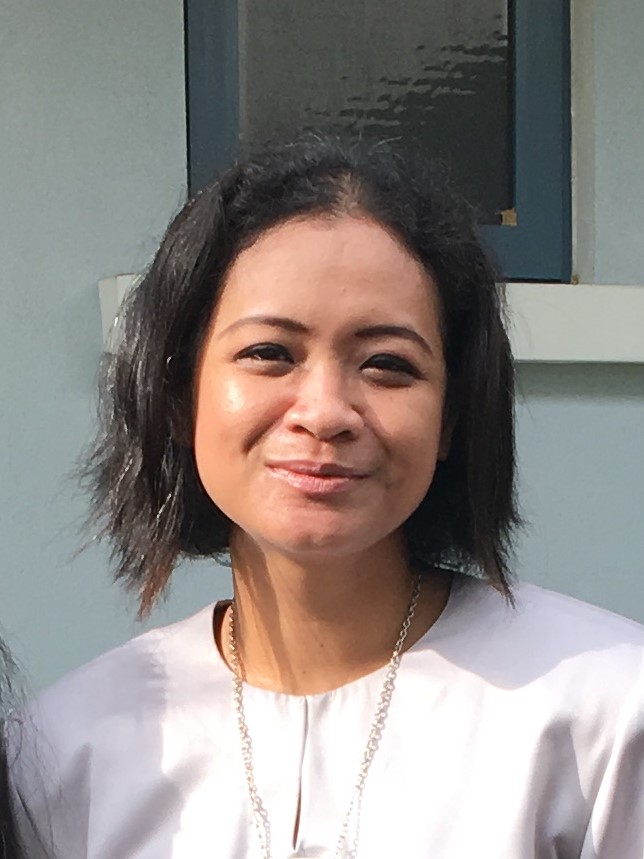 Azrina Lasa
Azrina holds a degree in Accounting and Finance from De Montfort University, Leicester, United Kingdom. A seasoned banking practitioner who fell in love with fashion, Azrina loves working with textiles and turning them into chic, wearable art.
Yez Yusof
Yez is an architect who calls Kuala Terengganu her home. With her architectural qualifications from University of Portsmouth, United Kingdom, Yez is the design maestro behind batikTEKTURA's collections.