traditional craft
+
architectural thinking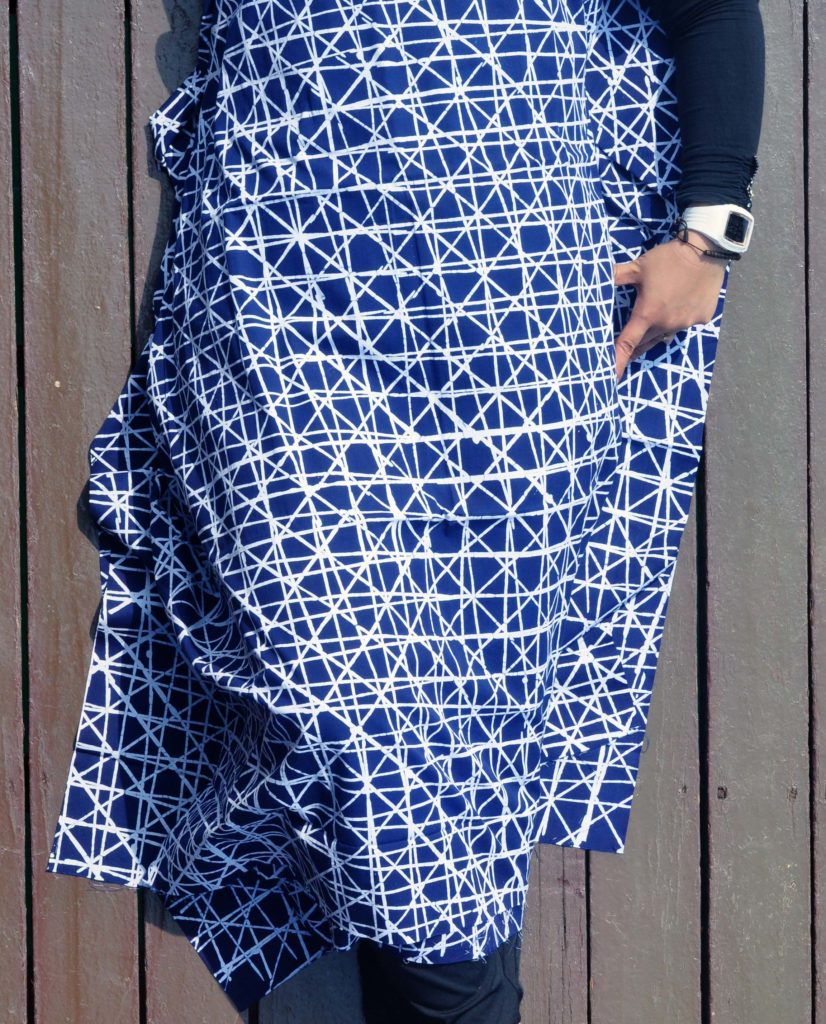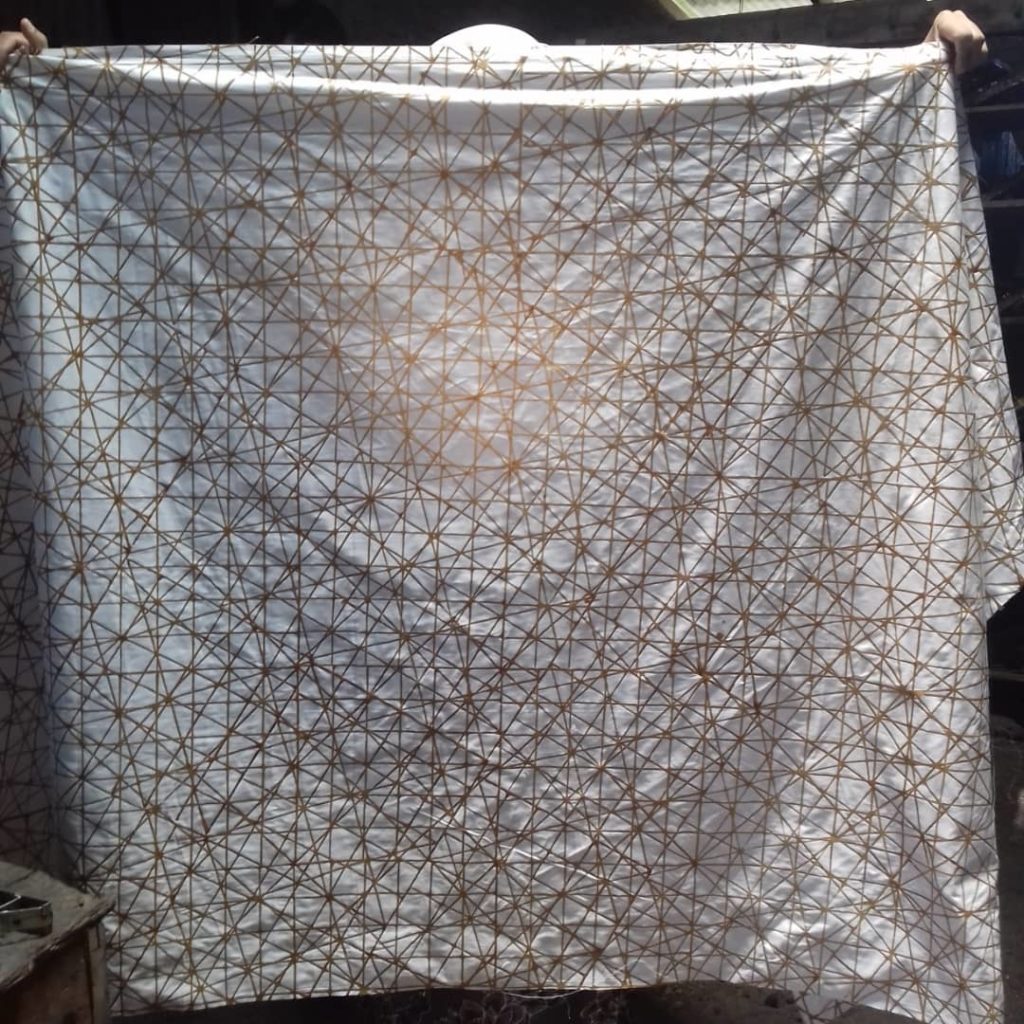 We are a design house specialising in contemporary Malaysian batik. Our emphasis is on infusing architectural design elements into our batik designs, thus giving it a breath of fresh air into this traditional textile art.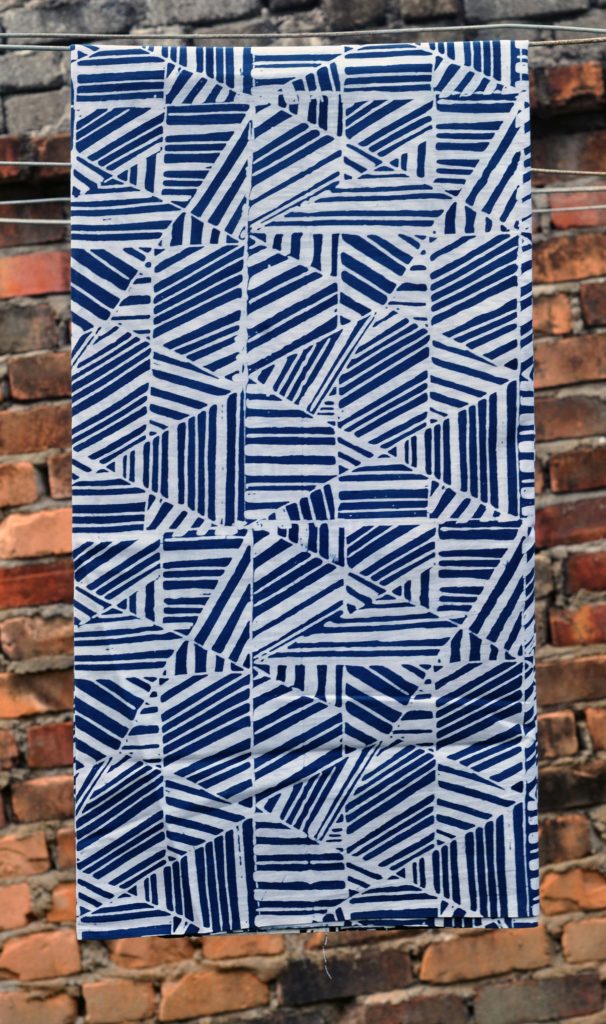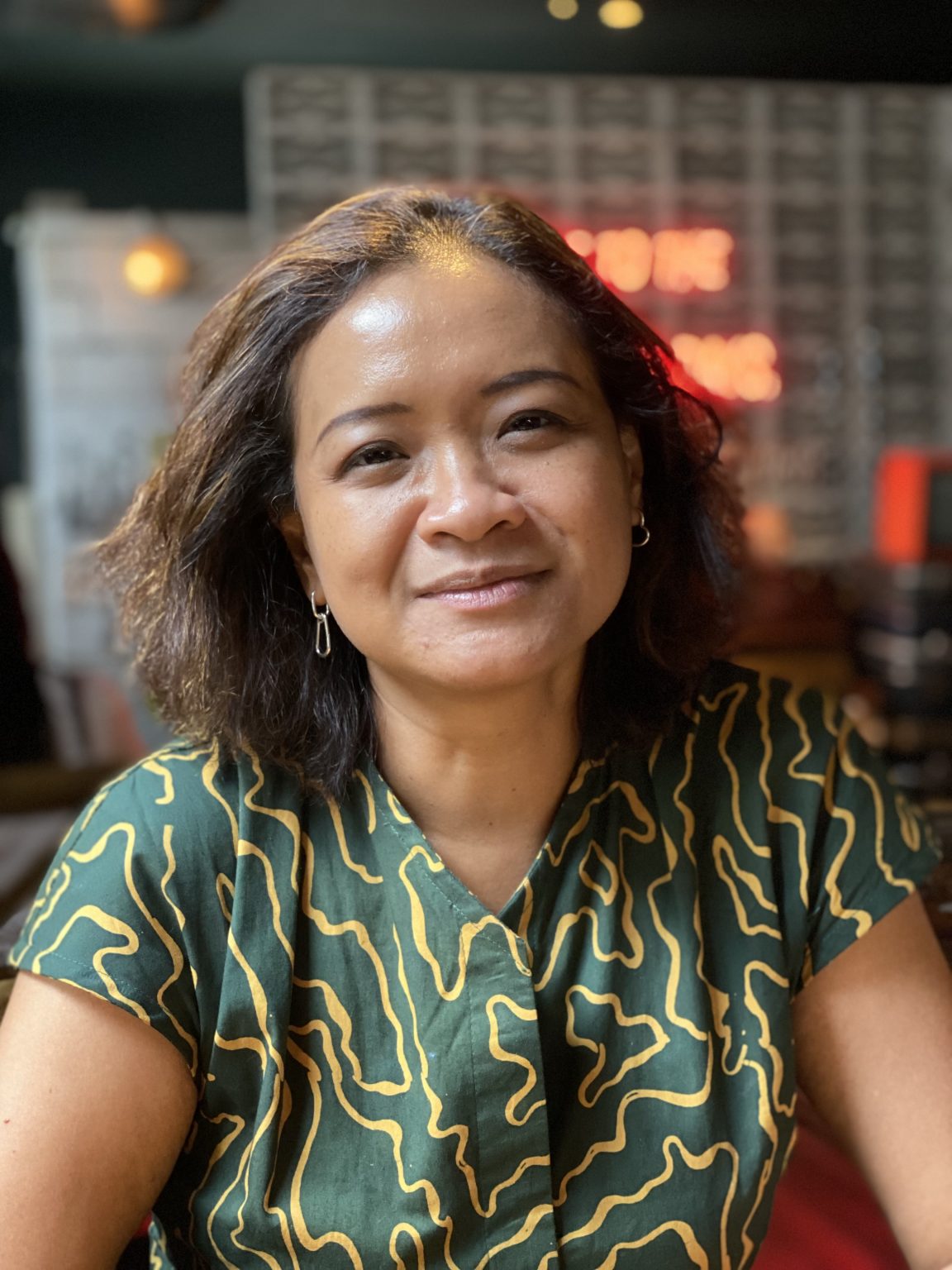 Azrina Lasa
Azrina holds a Master's in Business Administration from Taylor's University, Malaysia and a Bachelor's degree in Accounting and Finance from De Montfort University, Leicester, United Kingdom.  After nearly two decades of working in the banking industry, she decided to return to her first love, fashion, an area she has had an affinity with since childhood.  Azrina loves working and creating with textiles and turning them into chic, wearable art. She conducts the overall management of the company, from finance, sales and marketing, as well as end-product design and development.
Yez Yusof
Yez is an architect with architectural qualifications from University of Portsmouth, United Kingdom. Born and raised in Damansara, Yez eventually moved to Kuala Terengganu and now calls this east coast Malaysian town her home. Yez is the design maestro behind batikTEKTURA's textile collections. Her preferred design aesthetics are clean, modern lines, which she marries into the art of batik-making.e