PARTNERSHIP WITH ASTRO AWANI
October 2023 marks a significant milestone for BATIKTEKTURA in which it begins its partnership with the prominent news network, Astro Awani, to supply batik wardrobe to its news anchors on Awani Borneo. The anchors go on live TV every Saturday and Sunday, at 7 pm on Astro Awani Channel 501. BATIKTEKTURA was also involved in sponsoring the wardrobe for the Awani Buletin and Awani Pagi news anchors on Hari Malaysia.
Our latest Design Portfolio Now Available!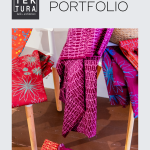 batikTEKTURA now opens a store at Glo Damansara, Kuala Lumpur
batikTEKTURA has now progressed further by opening its first ever physical store at Glo Damansara, a neighbourhood shopping mall located in Taman Tun Dr. Ismail, Kuala Lumpur. With the opening of this store in a central part of KL, it is hoped that batikTEKTURA will be able to better serve their ever-growing customer base.
batikTEKTURA exhibits 'MOK POD' structure at the Tukang Design and Craft Festival 2022
In early 2022, batikTEKTURA and Gharib (led by Zul Fadzly Mohd Salleh, a traditional Malay structure specialist) set out to collaborate on a project for Tukang, the first craftsmanship project in Selangor, organized by Tourism Selangor. In July, their proposal was announced as one of the 6 main winners for the Tukang project and the team received a grant from Tourism Selangor to construct and realise their visions to reality.  
The MOK POD structure is a feminine-masculine juxtaposition of an idea, which combines a timber structure with batik skins. MOK refers to the batik skin draped all over the structure while POD refers to the sturdy wooden structure that can be used as a shelter, playhouse, work area etc. The POD structure is based on traditional Malay house architecture which uses tanggam, a traditional technique in which grooves are cut into the wood. In contrast to a normal Malay house structure where the walls are usually also made from wood, this structure uses batik fabric which softens its rough and hardy exterior look.
This stunning structure was exhibited at the Tukang Design and Craft Festival 2022 at Gallery Shah Alam on 22-27 November 2022.
Read Coverage in The Star
Read Coverage in MStar
batikTEKTURA fashion showcase at MyGayaMonth 2022 at Fahrenheit 88
batikTEKTURA held its first public showcase at Fahrenheit 88 Mall, Bukit Bintang, KL, on 15th October 2022. The showcase was in conjunction with the MyGayaMonth event organized by the Malaysian Bumiputera Designers Association (MBDA) and Kementerian Perdagangan Dalam Negeri dan Hal-Ehwal Pengguna (KPDNHEP). 8 looks from our current collections were included in the showcase.
batikTEKTURA earns top 3 at the Selangor Fashion Accelerator 2022
batikTEKTURA wins 2nd runner up at the Selangor Fashion Accelerator 2022 held on 8 October 2022 at the Kuala Lumpur Convention Centre.
VIEW OUR PRESENTATION AND SHOWCASE LOOKS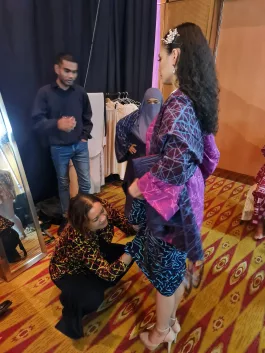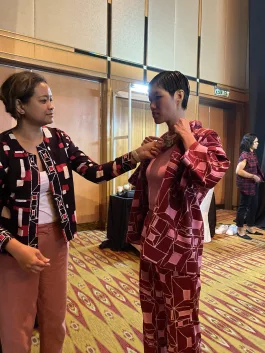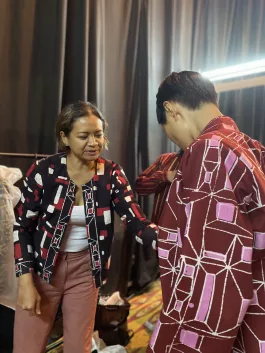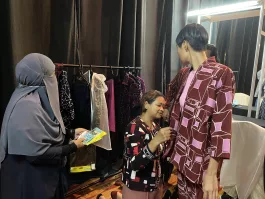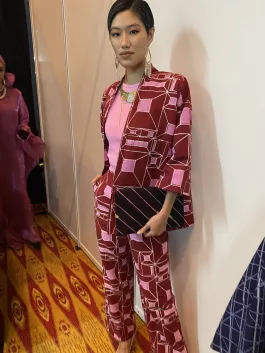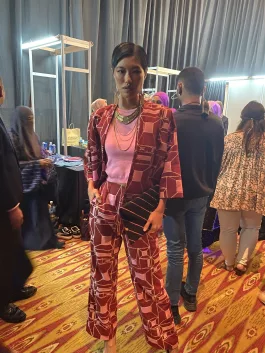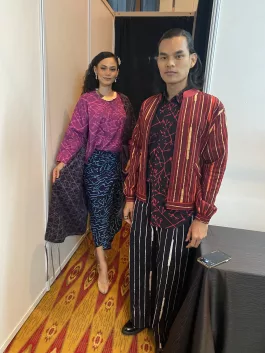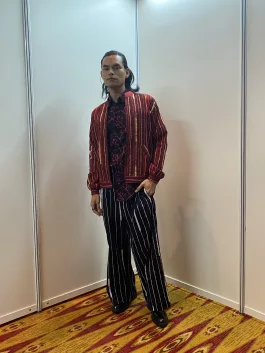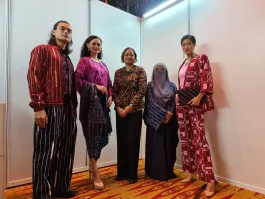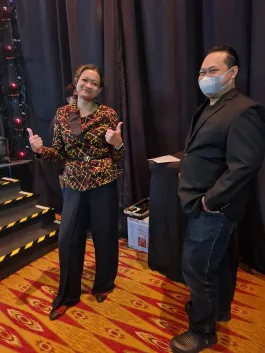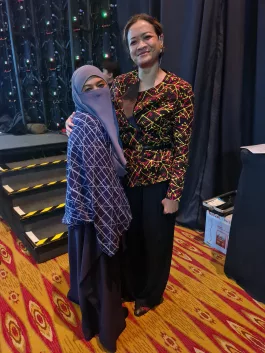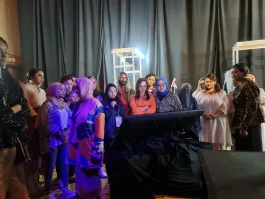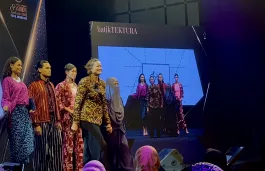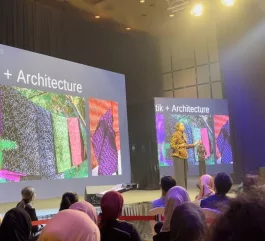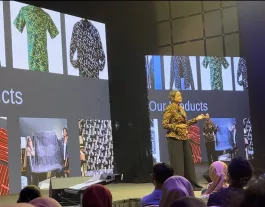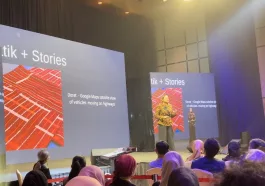 Add Your Heading Text Here
Add Your Heading Text Here
Add Your Heading Text Here